Let the green lungs of Europe breath!
Trees are essential for our life and an important link between past, present and future. They temper the summer heat, help us take a deep breath and stabilize the climate. We should protect and care for them. Will you help with our mission so that the benefits of Europe's trees can be enjoyed by future generations?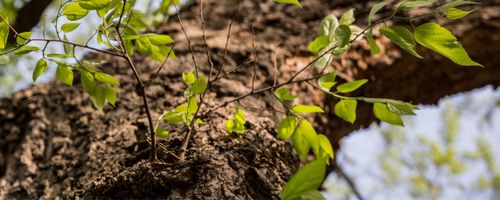 European Tree of the Year contest highlights the importance of trees and connects communities across Europe already 13 years. Will you support our endeavour?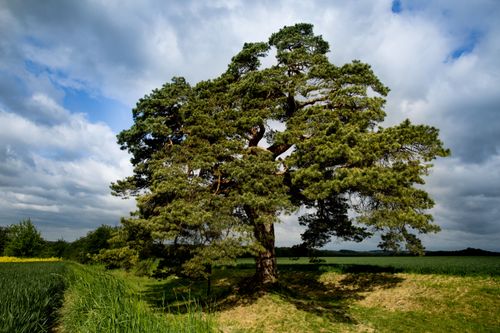 Join the most popular environmental contest to enhance your CSR and Environmental Policy. Connect your brand with the successful European Tree of the Year contest.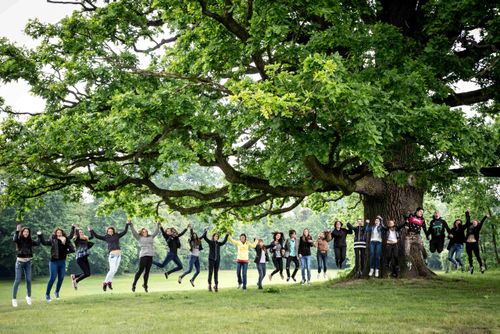 Would you like to nominate your beloved tree to the contest and be a part of our Tree of the Year family?
Every year, the European Tree of the Year voting brings
people more aware of nature
local communities united by one cause
countries proud of their natural heritagetural